CBC0FS0804 Non-M-Series Nav-Station Cable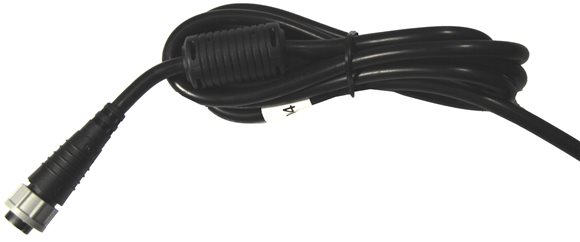 Cable model CBC0FS0804, power supply/interface 8 poles for Nav-Station plotters not of the "M" series.
Description
External cable for power supply/interface with 8 poles and complete with ferrite for shielding. Fits non "M" series Nav-Station models. In M7 and M7C plotters it is used as interface cable only. Length 1,5 Mt.
Prices
061-1530

Cable Alim./Interface 8 Pin - Nav-Station 5/6/11"

38,00

€

Weight:

0.1

kg; Dimensions:

16

x

9

x

5

cm
Prices include VAT
Accessory Compatible With
Prices include VAT