TMT-1 CruzPro: Stern temperature sensor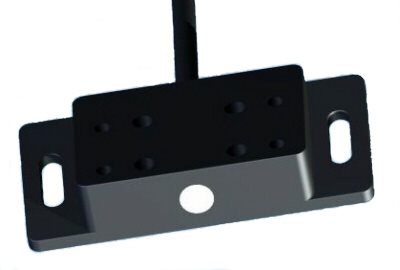 Plastic temperature sensor for installation aft CruzPro TMT-1, comes with 8 mt cable, compatible with the most popular indicators.
Description
The CruzPro TMT-1 is a plastic temperature sensor designed for installation on the transom.
It is compatible with CruzPro temperature indicators WTP65, T35, WPT110 and MaxVu110.
Comes with 8 mt of cable.

Prices
121-3250

CruzPro TMT-1 - Water Temperature Sensor

78,00

€

Weight:

0.5

kg; Dimensions:

25

x

16

x

5

cm
Prices include VAT