SH-450 CruzPro: 450A Shunt for Ammeter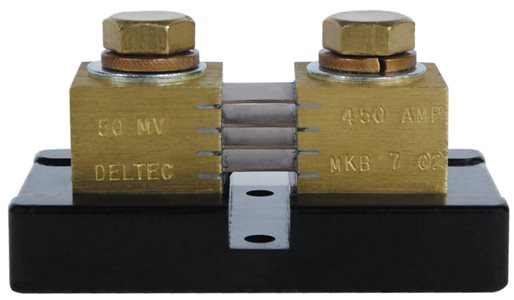 CruzPro Shunt 450A suitable for digital ammeter A60 and A110, detects voltage and current consumption on board, to be connected to the electrical system.
Description
The CruzPro SH-450 is a 450A shunt compatible with the A60 or VAH65 digital indicators. Connects to the on-board electrical system. Collects data on current and voltage levels.
Prices
121-3320

CruzPro Shunt 450 A.

89,00

€

Weight:

0.4

kg; Dimensions:

14

x

8

x

7

cm
Prices include VAT
Accessory Compatible With
Prices include VAT