Nav-Station blackbox CHIRP for fishfinder functionality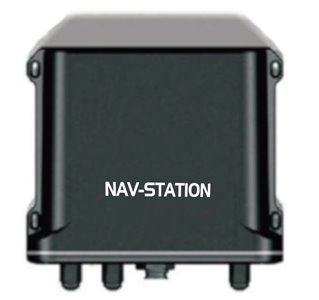 CHIRP fishfinder Nav-Station backbox suitable for N-series models and C1 controller, for fishfinder integration.
Description
Nav-Station Blackbox CHIRP consists of a module to be integrated in the plotter, if it is not equipped with an echo-sounder and you want to integrate it with this feature.
The CHIRP Blackbox is compatible with the N-series Nav-Stations and the C1 controller.
The CHIRP technology of this Blackbox has been carefully refined to better identify the fish and the bottom. We can in fact have a good distinction of the various details on the high depths (up to 500 mt. with specific transducer) and have an even better discernment on shallower depths.
Prices
061-3020

CHIRP BlackBox Nav-Station for N and C1 Series

459,00

€
Prices include VAT
Accessories
Prices include VAT
Accessory Compatible With
Prices include VAT