Vesper Marine Black Box M1 for Cortex system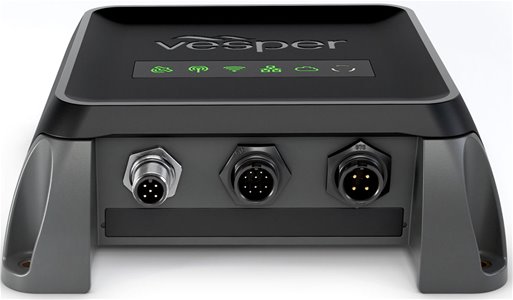 The M1 corresponds to the blackbox of the Vesper Marine Cortex system, available as a separate accessory.
Description
For those interested in the Cortex system, but not in VHF/DSC functionality and preferring to view information on their smartphone only, the Cortex M1 blackbox is available as a separate accessory.
The separate blackbox can also be an option for those who do not like the Cortex H1 wire solution, but just want to operate via the H1P WiFi handset. In this case, you will purchase the blackbox and the H1P separately.
Prices
021-7500

Vesper Marine Cortex-M1 - Blackbox

1.525,00

€
Prices include VAT
Equipment
Blackbox M1 and SIM.
Accessory Compatible With
Prices include VAT