racegeek tactical racing tools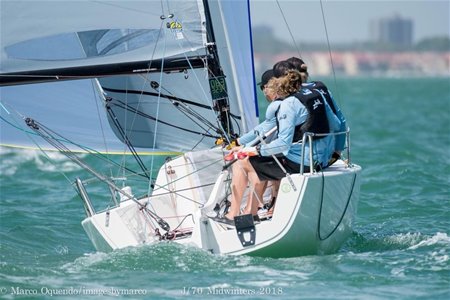 racegeek is an Irish brand specialising in the production of tactical racing tools.
Description
racegeek is an Irish brand from Dublin born in 2018 between two competent engineers united by an intense passion for sailing.
For racegeek, "it's all about numbers," that is, the difference you make when you cross the finish line first comes from a question of numbers. However, these numbers must be interpreted, but above all we must have the opportunity to read them at the right time and must not contain errors. racegeek has put all his passion to achieve this goal.
The d10 was the first racegeek racing tactic and was immediately recognised by racing experts as a superior tool that could actually give the right number at the right time.