THDT-4 CruzPro: Bronze through-transducer for PCFF80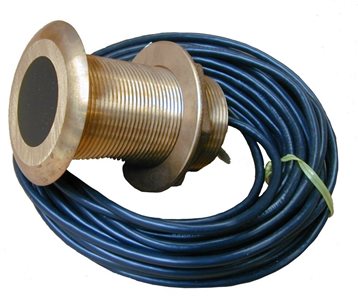 THDT-4 CruzPro bronze through-transducer, suitable for PCFF80 fishfinder, with temperature sensor, 7 Mt cable, Ø 50 mm hole.
Description
CruzPro bronze through-hole transducer model THDT-4, with temperature sensor compatible with the PCFF80 system. Supplied with 7 mt long cable. Installation hole Ø 50 mm.
Prices
091-5220

Cruzpro Trasd. Pass. Bronze + Temp x PCFF80

414,00

€

Weight:

1

kg; Dimensions:

25

x

18

x

10

cm
Prices include VAT
Equipment
Installation accessories
Accessory Compatible With
Prices include VAT