CruzPro THD-2: Plastic feed-through transducer for D110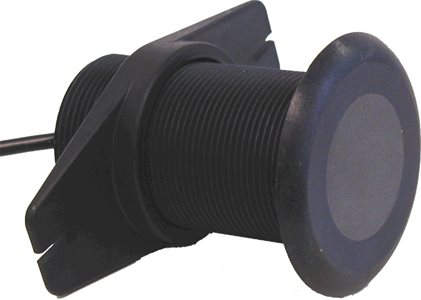 Transducer CruzPro model THD-2, installation through hull, non removable sensor, cable 8,50 mt, frequency 120 KHz, for fishfinder D110.
Description
CruzPro THD-2 Plastic transducer for fishfinder D110. The installation is made through the hull and the sensor is not extractable. Transmission frequency 120 KHz. 50 mm recessed hole. Supplied with 8,50 Mt long cable.
Prices
091-4210

CruzPro Plastic Pass Transducer 120 KHz x D110

156,00

€

Weight:

1

kg; Dimensions:

25

x

18

x

10

cm
Prices include VAT
Equipment
Installation accessories
Accessory Compatible With
Prices include VAT