SevenStar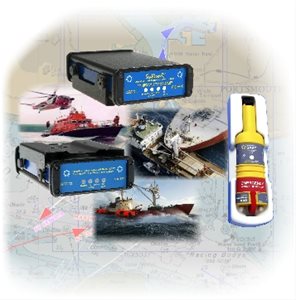 .
Description
Dynamic English company founded by engineers and designers with deep experience in the marine sector, to ensure products with exclusive features and suitable for the environment of use.
The wealth of knowledge available has made it easy to implement sophisticated projects such as those of the security equipment, where it is necessary to carefully meet the standards and a full reliability in operation.
All products are completely manufactured in the UK and come out of careful quality controls according to ISO 9001:2000 and "EU Marine Equipment Directive Schedule D" of which the company is certified.