NorCross P06: Plastic feed-through transducer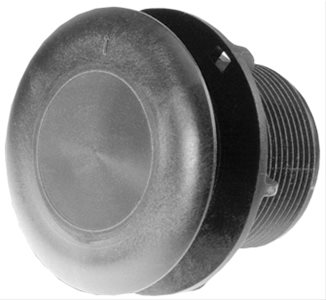 NorCross P06 depth and temperature pocket; hull through installation, frequency 200 KHz, power 250 W RMS, hole 51 mm, height 66 mm.
Description
Plastic Feed-through Transducer for DF1000D, DF1120S and F33P
The P06 is the best transducer of the Shorty™ series, built with ceramic of great sensitivity to ensure exceptional performance to the fishfinder. Thanks to its low profile, the P06 model can be installed almost flush with the hull, as it only has a 5 mm external edge.
Technical characteristics
Type: Depth and Temperature
Frequency: 200 kHz
Power: 250 W RMS
Material: Plastic
Hole diameter: 51 mm
Total height: 66 mm
Prices
091-8210

Norcross HawkEye Plastic Feed-through Transducer

115,00

€

Weight:

0.5

kg; Dimensions:

16

x

15

x

6

cm
Prices include VAT
Prerogative
Suitable for boats:
With outboard, in/outboard, single or double inboard or jet-drive engines
With fibreglass hull (Not metal or wood)
With a minimum hull thickness of 32 mm
With an angle of the hull not exceeding 20°.
Equipment
9 mt of cable
Rubber gasket
Plastic nut
Integrated temperature sensor
Accessory Compatible With
Prices include VAT