GME is a historic Australian company market leader EPIRB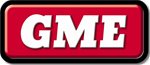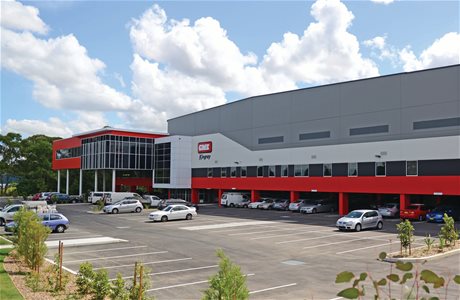 GME is the world's first manufacturer of EPIRBs developed to the highest standards in a country where safety is not an option.
Description
50 Years of History
Established at the end of the 1950s, GME was founded on the simple principle of fulfilling customers' desires. From the early pioneering years to the present day, the company has changed completely, both in terms of the size and quantity of the products offered, but the philosophy of the approach is always the same. GME in fact, continues to listen carefully to customer requests, to invest in people and technology, and every year GME continues its growth trend.
GME Today
In 2013 GME expands to a new headquarters that stands on a 20,000 square foot plot in western Sydney. Although it was not easy to move the structure of a company of this size, this new location will make the implementation of ambitious projects easier.
GME today consists of a staff of over 200 employees, 2 distinct business divisions and a market extended to all locations in the world. .
GME is proud of its results, such an exemplary success can only be achieved with the commitment dedicated to Excellence in every single department of the organization.
Technology
Quality in production is an example of GME's mission to excellence.
Thanks to the automation of surface mount technology, complex electronic boards are assembled in seconds and with 100% accuracy. Wave welds have been replaced by flow welds, allowing the board to be assembled and welded in one process. The result is incomparable quality, reliability and performance.
Recognition of Quality
The renowned reputation for quality of GME products is the result of the manufacturing philosophy of selecting only the highest standard components. This is evidenced by the number of contracts with the Australian Government and the Armed Forces for the supply of conventional or customized products to the needs.
All production is subject to an intensive TMQ (Total Quality Management) programme which includes the ISO9001:2008 quality standard.