Exposure Lights is a leader in high-tech LED flashlights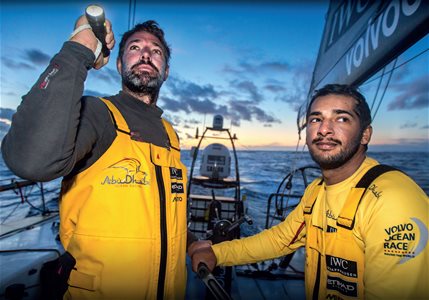 Exposure Lights is the company's brand; English Ultimate Sports Enginering, specialized in the production of torches with high technological content.
Description
Exposure Lights is the brand of Ultimate Sports Engineering founded in 2005 and has quickly become an important rib of this company.
Before then, Ultimate Sports Engineering (abbreviated as USE) was a limited reference to the cycling market, producing parts and accessories since 1990, with the intention of responding to cyclists who required state of the art accessories to try to optimize their performance.
The foundation of the Exposure Lights brand came from the desire to provide these cyclists with the best possible lighting to enable them to express their potential even in night conditions.
Exposure Lights was soon recognized as an important reference and gave Ultimate Sports Engineering the confidence to also found the Exposure Marine brand to extend the use of its technology to the ocean.
Exposure Marine immediately stood out for its originality, reliability and product quality. This has been recognized by the most important international sailors and by the Dame Award winning in 2014 the coveted first place in the category of safety of life of man at sea.
Exposure Lights has recently extended its production to the underwater market and has received stimulating approval in this segment as well.
The success of Exposure Lights is mainly due to a particular attention to the smallest details, which together form a unique product of incomparable value. All products are manufactured and designed in the UK to the highest standards.